21 February 2020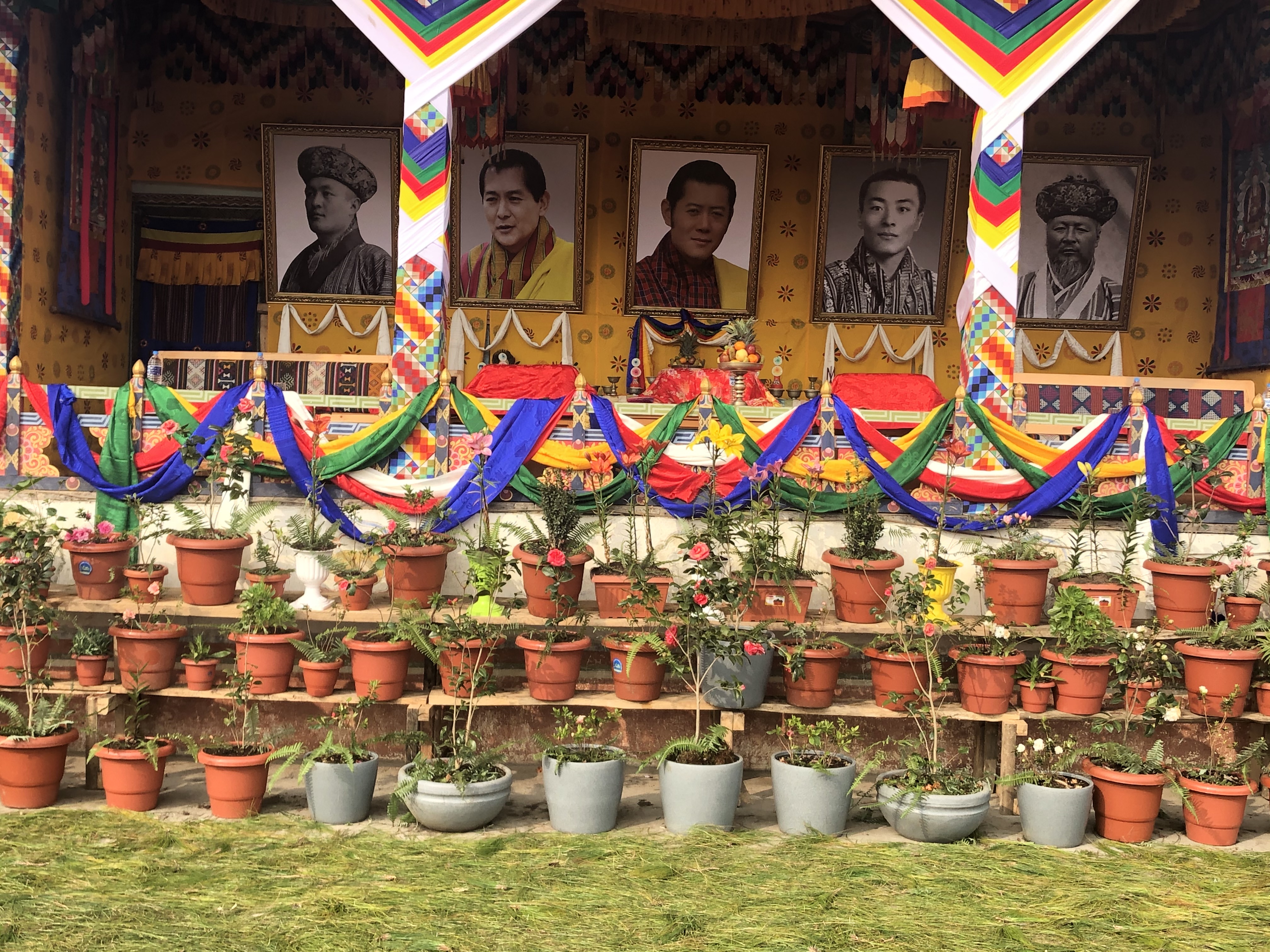 Mongar Dzongkhag celebrated 40th Birth anniversary of His Majesty Jigme Khesar Namgyel Wangchuck in Mongar public ground today. Thousands of local people and students attended the program.
Mongar dzongkhag civil servant and Mongar Rabday offered butter lamp and prayers for His Majesty's long life and good health. Various cultural program from Monastic body, Dzongkhag Administration, Regional offices, Schools and business comunity were performed to celebrate the day. In the afternoon lead by dasho Dzongda, dzongkhag Civil servant planted trees in various places.
May the reign of Wangchuck dynasty live forever and may the people of Bhutan be blessed with peace and prosperity under the leadership of our Druk Gyalpo's.