04 June 2019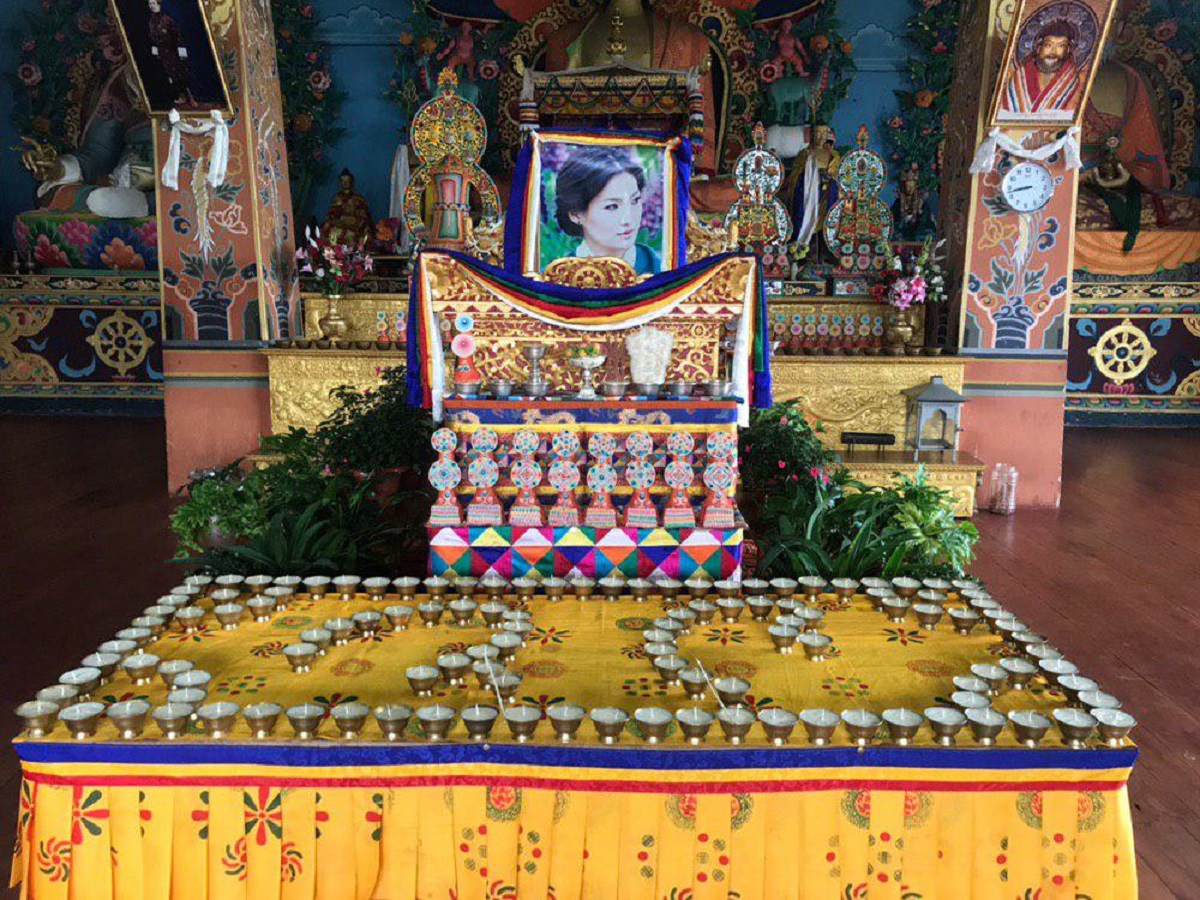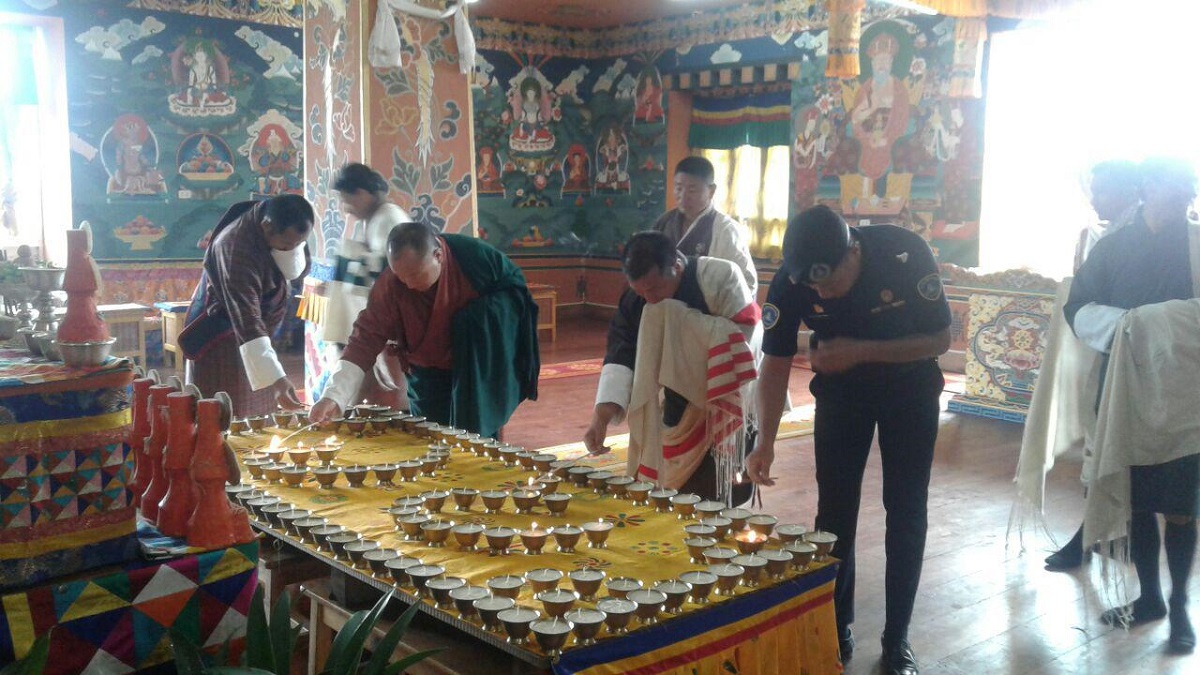 The Monggar Rabdhey along with Dzongkhag Administration joined the nation in celebrating 29th Birth Anniversary of Her Majesty The Gyaltsuen Jetsun Pema Wangchuck on 4th June, 2019. 
Her Majesty The Gyaltsuen's Birthday celebration was attended by Rabdhey Drodhen Lam, Lopons and monks of the Drastshang, Dasho Drangpon & Dasho Drangrab from District Court, Dasho SP & Dasho OC from RBP, Dasho MI from RBA, Dasho Drungpa, Regional and Sector Heads under Mongar Dzongkhag Administration which was held at Rabdhey Kuenrey in the morning by offering thousand butter lamps and recitation of zhabten and prayers for Her Majesty's long life. 
Mongar Dzongkhag heartfully wishes Her Majesty the Gyaltsuen Best Wishes on this auspicious occasion of Her Majesty's Birth Anniversary and together the public of Mongar offers our sincerest Tashi Delek and Heartfelt Prayers for the Long Life, Good Health and Eternal Happiness of Her Majesty The Queen.