17 December 2021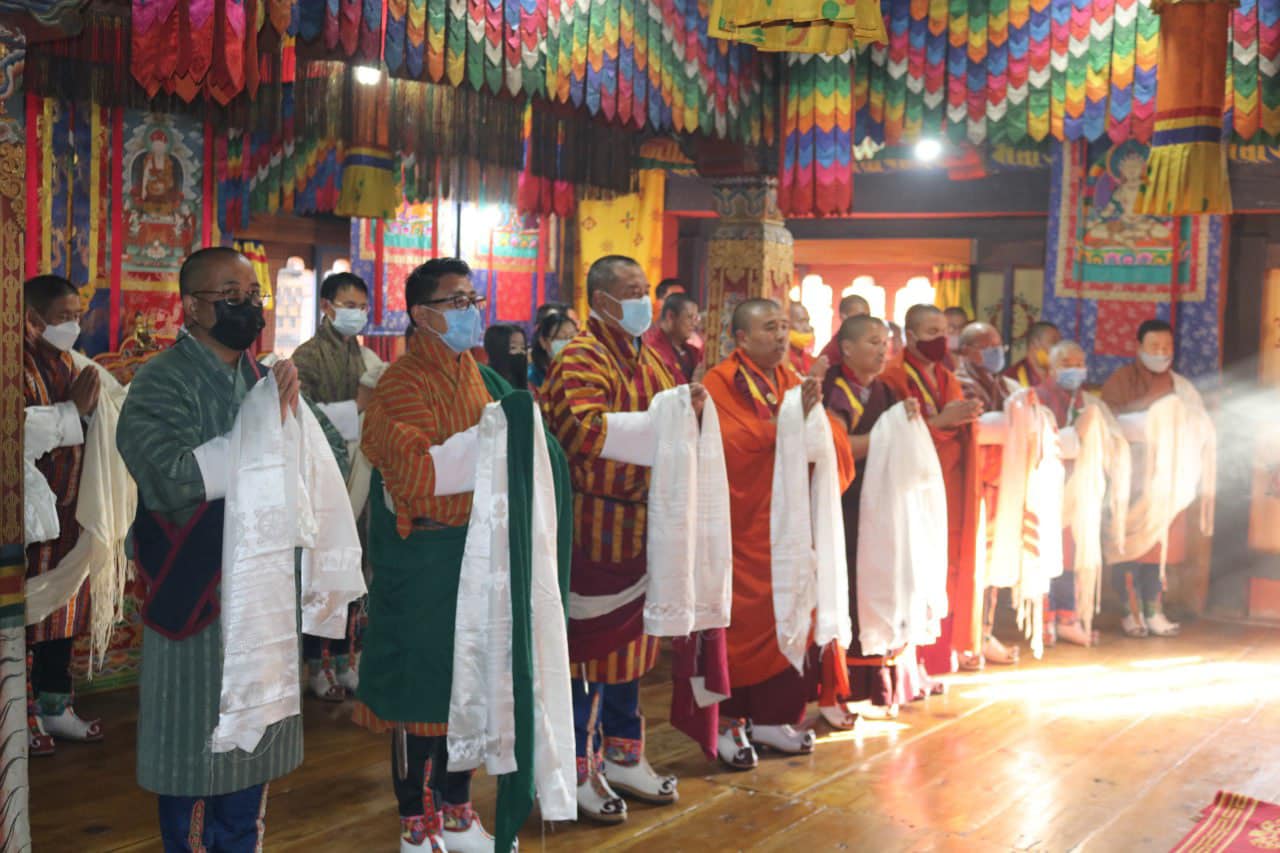 17th December 2021: 114th NATIONAL DAY
Mongar Dzongkhag celebrated the 114th National Day today. The program started by offering of butter lamps and prayers for His Majesty's Long life and good health.
19 Civil servant are awarded civil service medal (2 life time, 3 For 30 years of civil service (Gold), 7 for 20 years of civil service (Silver) and 7 for 10 years of civil service (Bronze). Tashi delek to all the award recipients and thank you for your service to Tsa Wa Sum.
Prize for winners of essay and drawing competition on the theme "Bhutan First" organised by Education sector under Mongar Dzongkhag Administration were also awarded to different categories. Congratulation to all the winners.