02 May 2019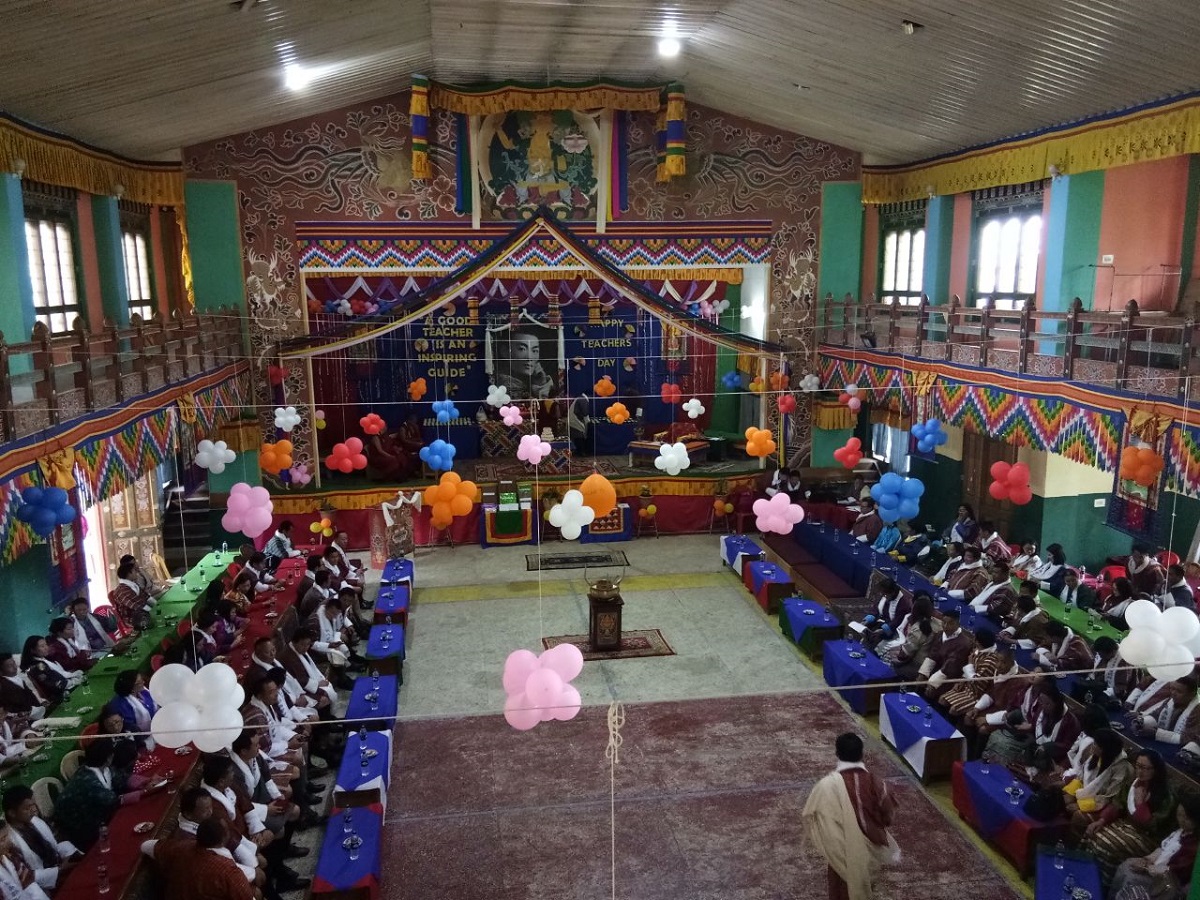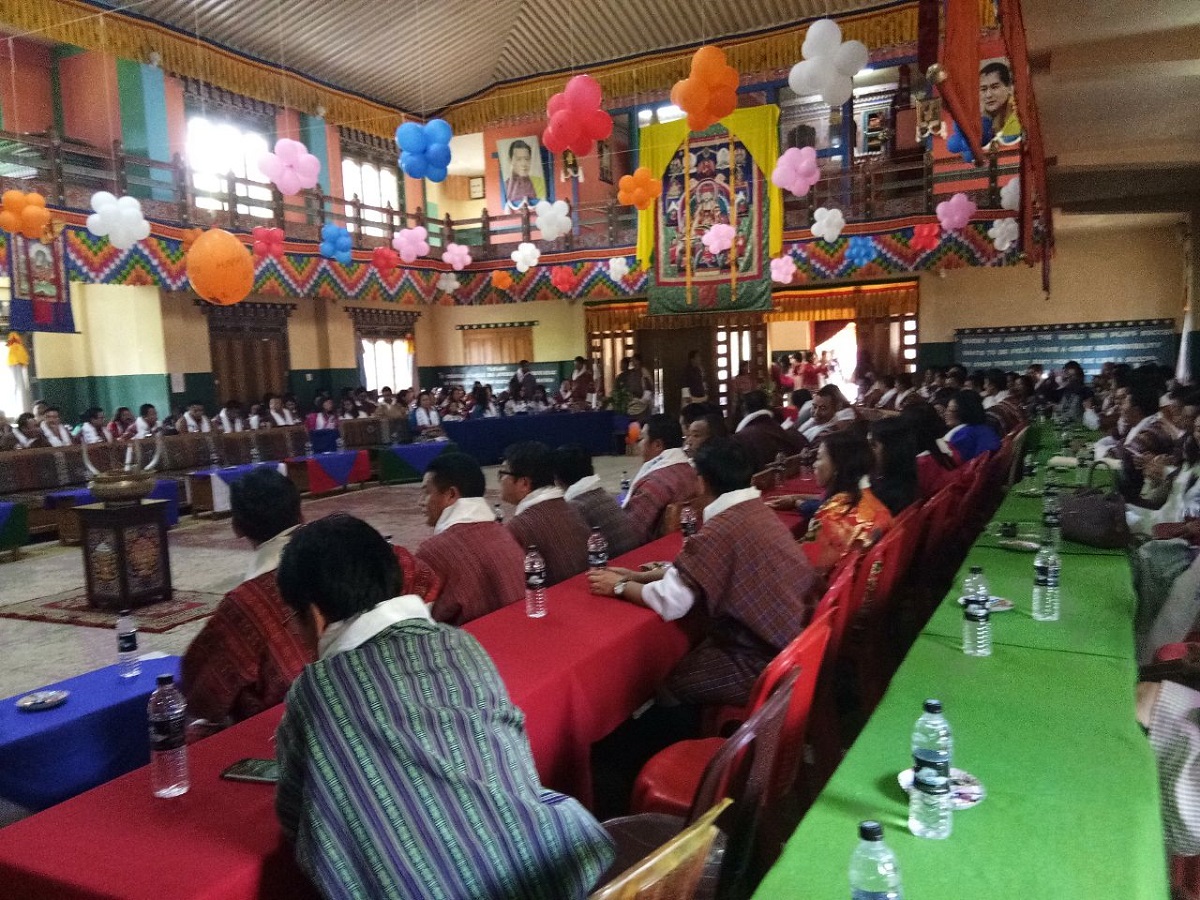 Coinciding with the Birth Anniversary of Third Druk Gyalpo Jigme Dorji Wangchuck, Dzongkhag Education Sector under Mongar Dzongkhag celebrated Teacher's Day on 2nd May, 2019 with the theme "A good teacher is an inspiring Guide".
The day began with the reception of Teacher's by the Chief DEO with offering of khadar each. Soon after the arrival of Chief Guest, butter lamps were offered to commemorate the Birth Anniversary of His Majesty The Third King Jigme Dorji Wangchuck followed by a Zhabtoen.
Various cultural programs were presented by the students to mark the day. The day also saw different items performed even by the Teacher's adding to the beauty of the day.
The observance of Teacher's Day all over is a platform to reflect on and discuss issues pertaining to teachers and to find solutions so that they can deliver quality services with full interest and dedication.
Towards the end of the day, The Chief Guest Dasho Dzongrab proudly awarded a framed certificate and a cash worth Nu. 10,000/- to Miss Deki Tshomo of Mongar HSS as a token of appreciation for standing First in Arts Stream in BHSEC 2018.