04 March 2020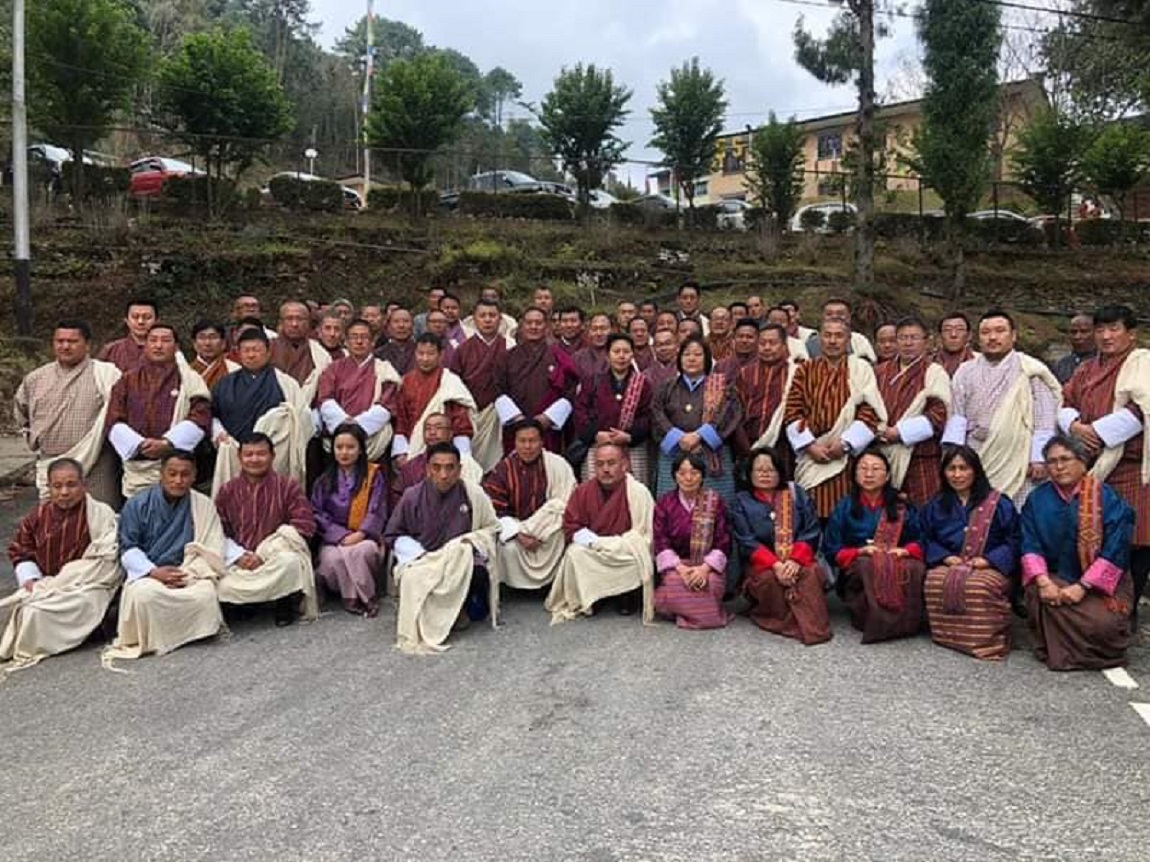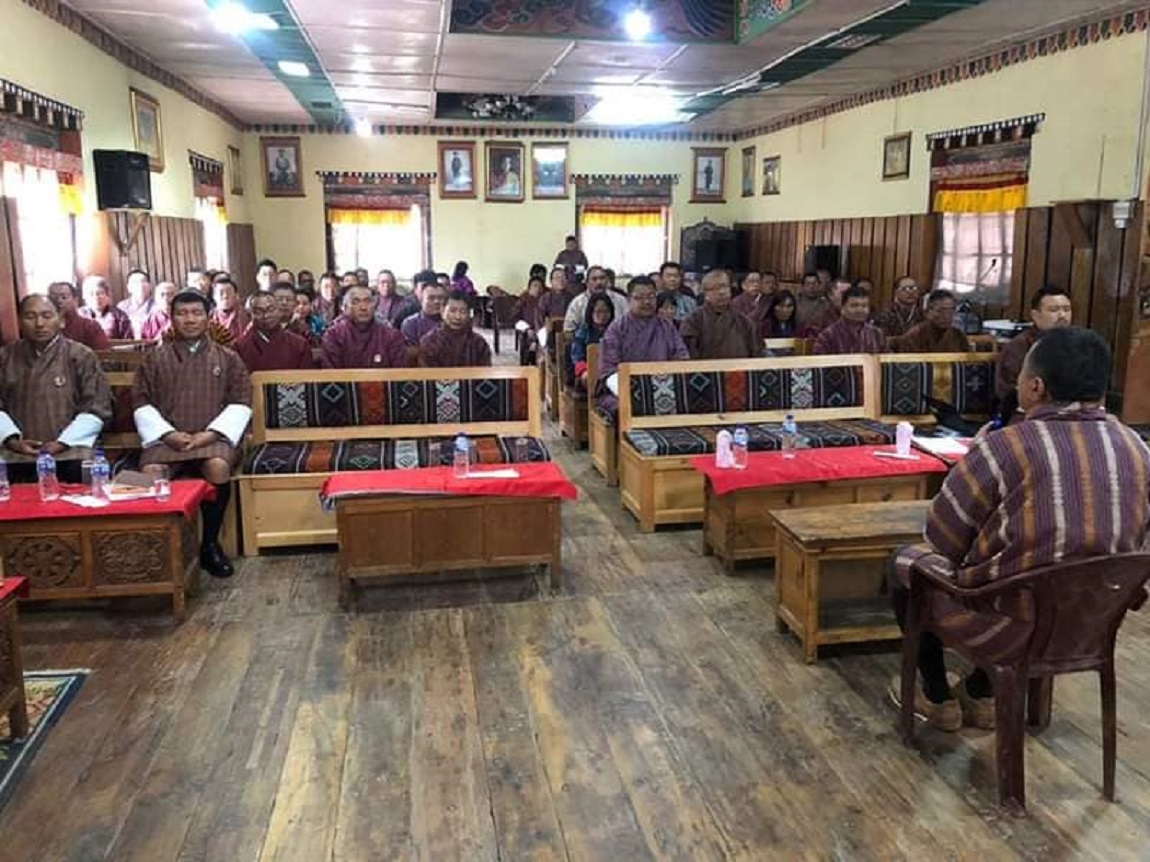 About sixty Civil Servants from Eastern and Central Dzongkhags attended two days Retirement Planning Workshop in Mongar from 3rd to 4th March, 2020 in the old DT Hall. The workshop was conducted by the Civil Service Well-being Division, RCSC to those civil servants left with 4 years and less for superannuation.
The retirement planning is one of the activities under the Civil Service Well-being Programme. It prepares Civil Servants for life after retirement by setting their goals and objectives, particularly on the financial matters, and inspiring a positive attitude towards retirement. The retirement planning awareness is also an initiative to help Civil Servants plan their years for a better future after superannuation.
The workshop was held to prepare these Civil Servants for retirement, both mentally and financially.