05 March 2020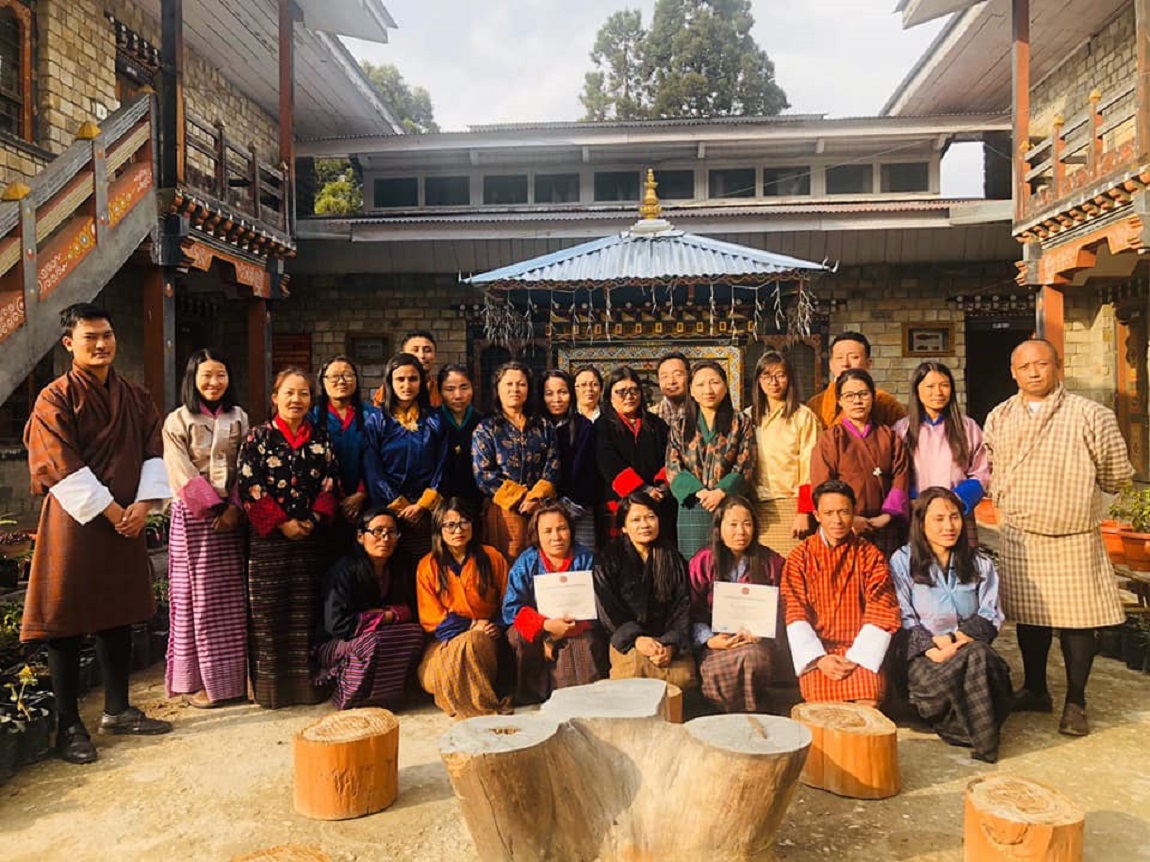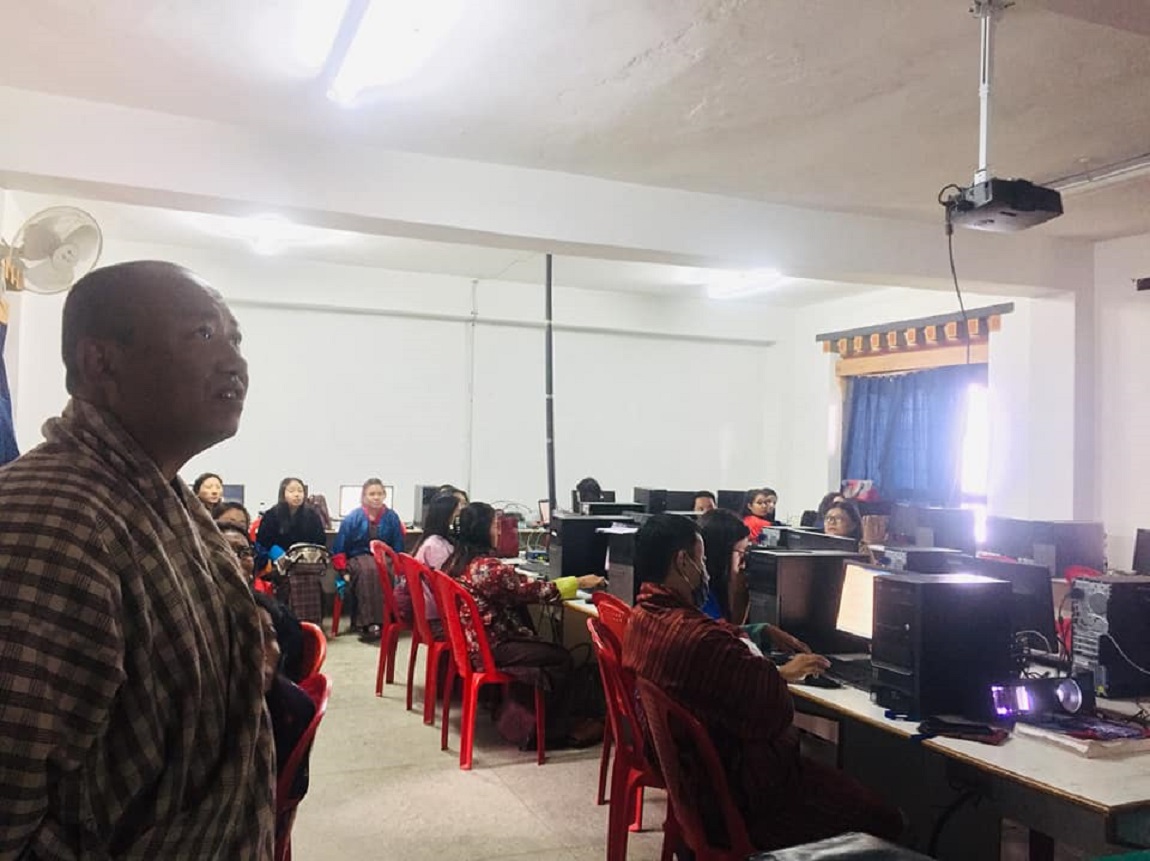 The Digital Literacy Training for 3rd Batch completed successfully on 4th March, 2020. A total of 28 participants from various sectors under Mongar Dzongkhag Administration including officials from Mongar HSS attended the training. The program is one of the activity under Digital Drukyul Flagship which is also one of the most important projects in 12th FYP.
The main objective of the program is to enhance digital skills of the citizens throughout the country to ensure that our people are not deprived of the opportunities offered by multiple technologies.
The program is organized by ICT Section under Mongar Dzongkhag Administration with fund support from DITT, MoIC.